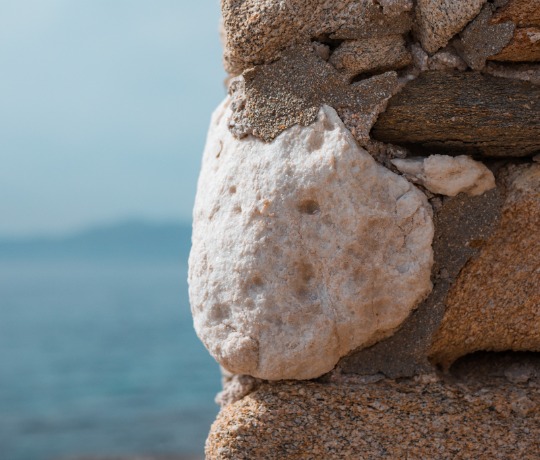 Opening Hours
For any questions, please do not hesitate to contact us.
We will be happy to assist you.
Monday - Sunday

10:00-03:00

Special Dates

Monday (25th December 2023)

Closed

Tuesday (26th December 2023)

Closed

Monday (1st January 2024)

Closed


We always love to hear our customer's feedback,
so either fill in the form
or contact us on the e-mail.