A Snow Gelato Story
SNOW gelato. A story which started in 2020 with one goal, one dream: trying to make the purest and high quality gelato! Choosing the best that nature can offer, snow products are made with care, using high end technologies and only natural ingredients, easily recognizable by the consumer, for a gelato & sorbet with impeccable taste and structure.

One philosophy, two impeccable versions. The gelato & sorbet we make, consists only of exceptionally selected natural ingredients, without vegetable fats, emulsifiers and complex stabilisers.
MORE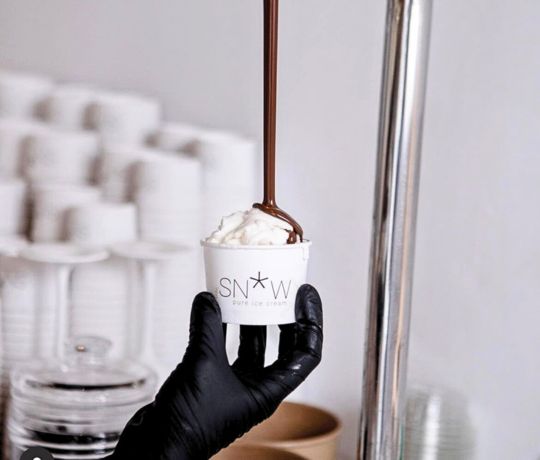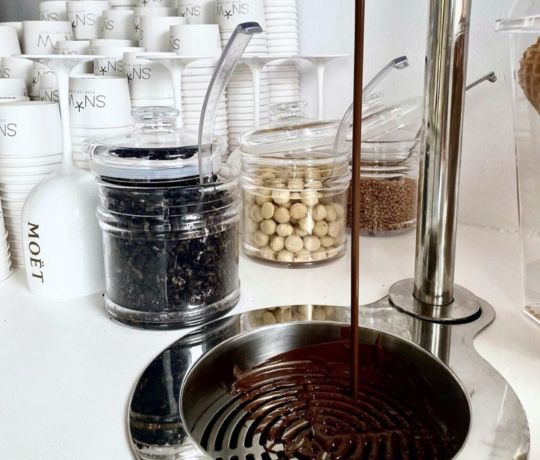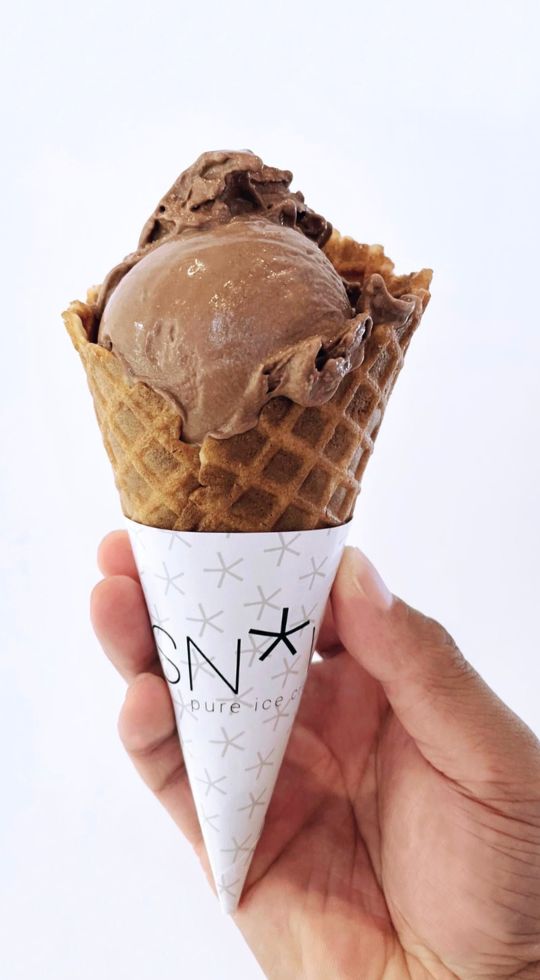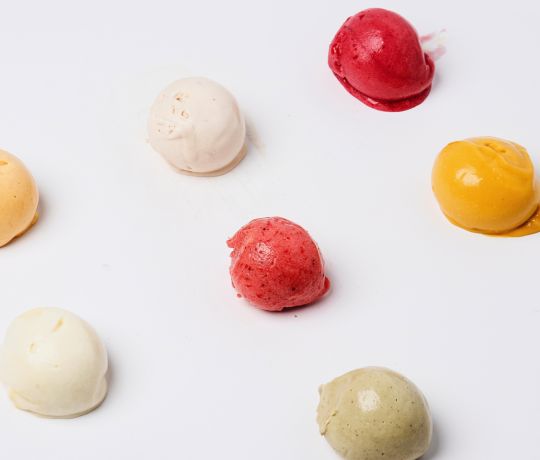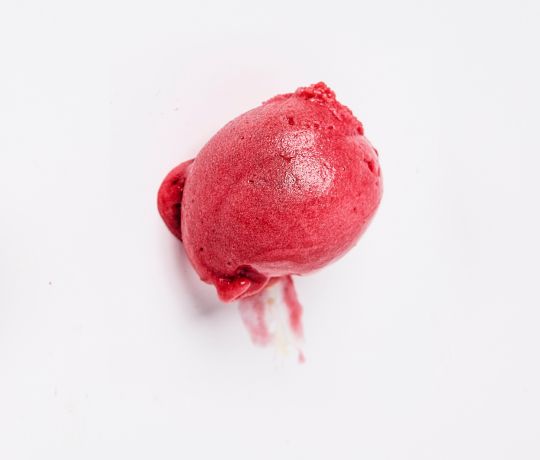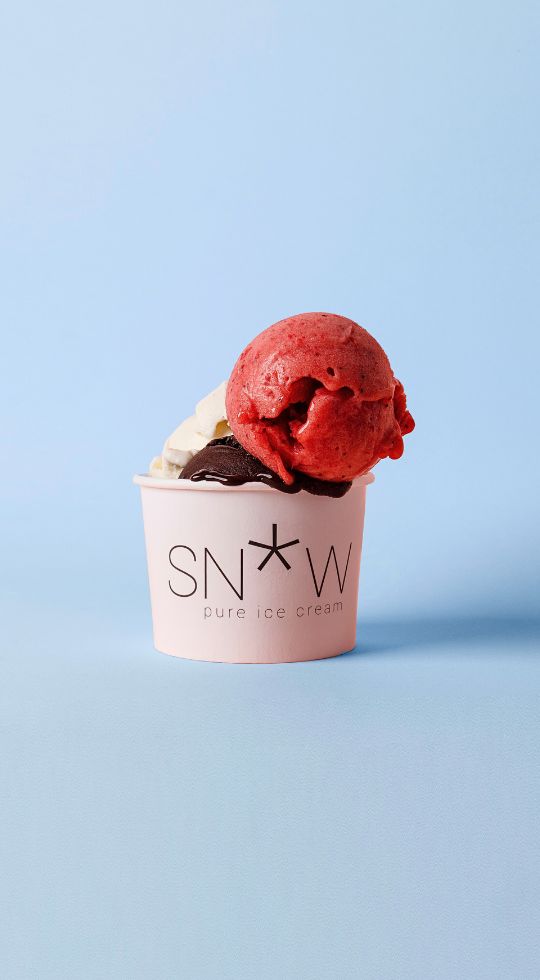 Pure Label
Snow gelato & sorbet are products with a "clean" label. They are produced without the use of flavorings, colors, preservatives or emulsifiers, consisting of only natural ingredients and meeting the nowadays consumers' needs in the best and highest quality way.
Its flavors and colors come only from the seasonally available raw materials.
MORE
Fresh and seasonal ingredients
Fresh milk, cream, eggs, seasonal fruit and grape sugar. All fresh and of high quality, combined with locust bean and pectin as stabilisers.